EGI CSIRT
Computer Security Incident Response Team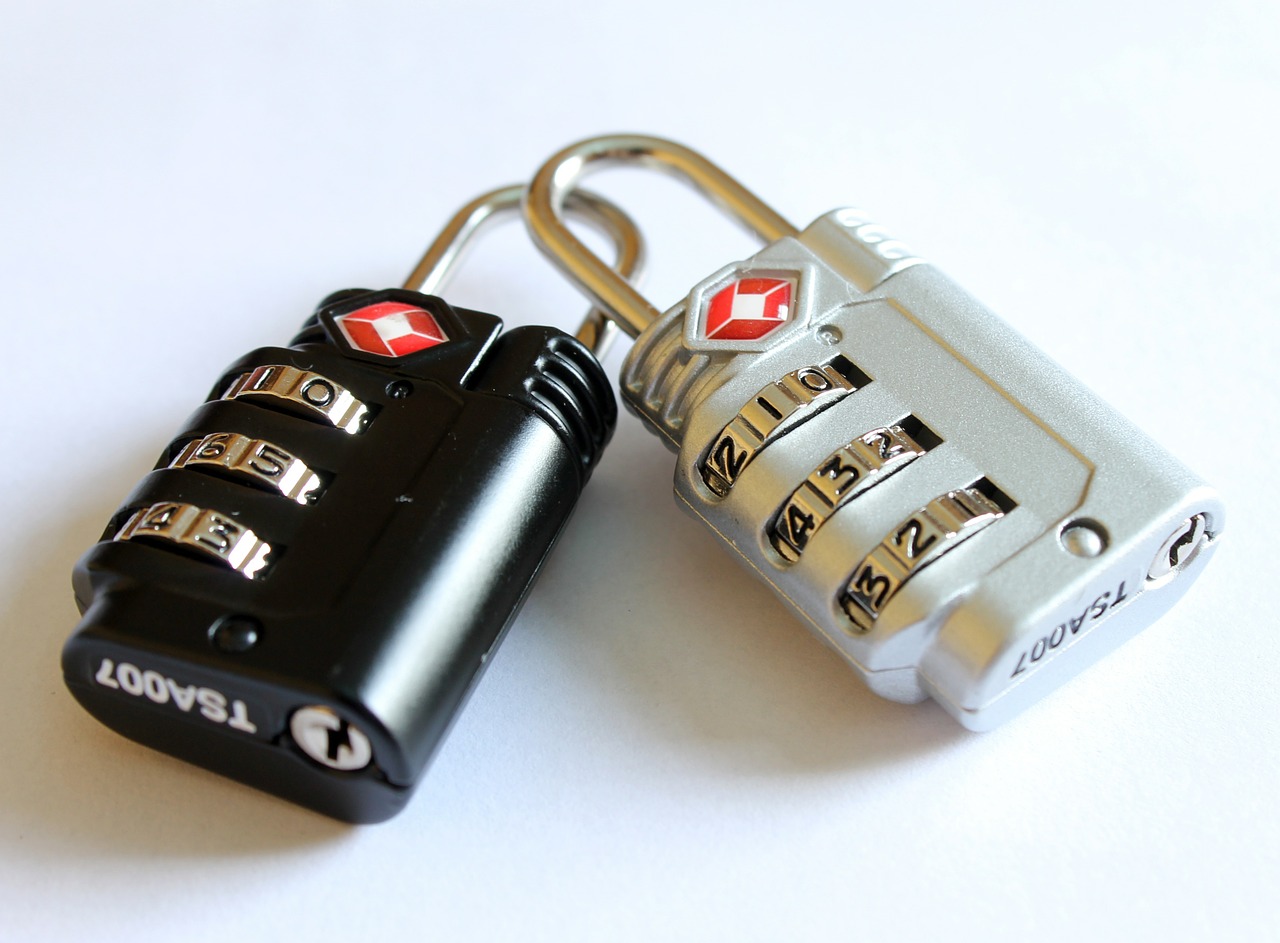 MISSION
EGI CSIRT coordinates operational security activities within the EGI Infrastructure to deliver a secure and stable infrastructure, giving scientists and researchers the protection and confidence they require to safely and effectively carry out their research.
Find more about EGI CSIRT here.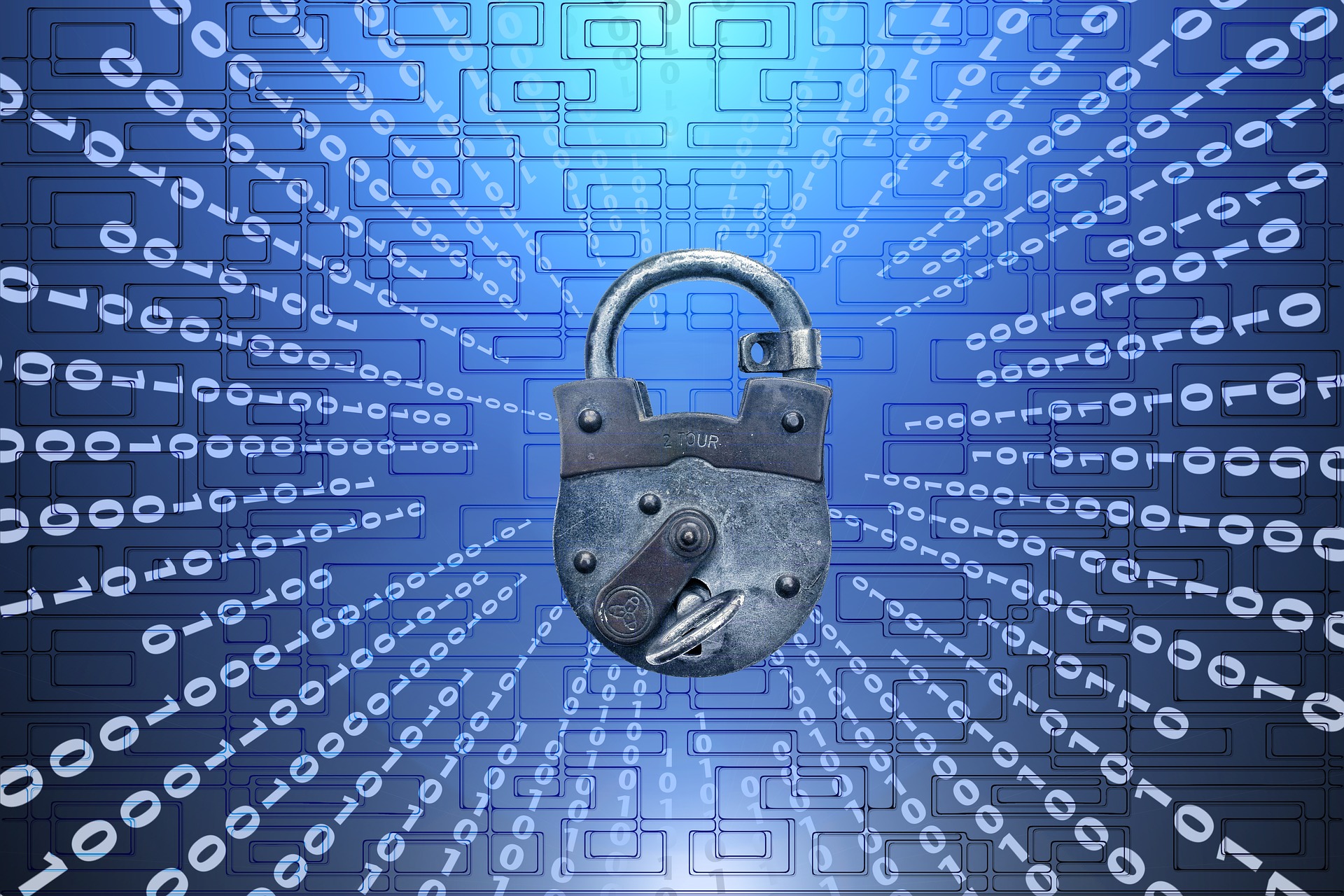 ACTIVITIES
Incident response
Security monitoring
Security policy and procedures
Vulnerability advisories
Training
Find out more about what we do here.